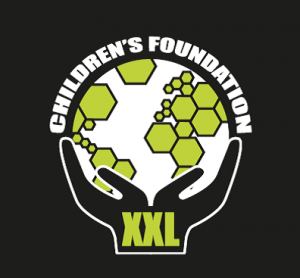 The XXL Children's Foundation was established in 2013 with funds from XXL operations.
It serves as an open and flexible charitable fund primarily for the benefit of less advantaged children in developing countries. Donations focus on:
education in lower school levels by participating in building new schools, in particular in respect of sports grounds and safe play at schools
charitable orphanages
children's participation in sports activities
the event of extreme disasters, such as natural disasters and war situations
The total amount of funds is currently NOK 15 million and XXL intends to donate to one new project annually.
Uganda – Building a new school – First Lady School
The fund is involved in the organization Bring Children from Streets and the project First Lady School, for building a school for children in Uganda combining education and sports. Ambassador for the project is the Norwegian four times world champion in women's boxing Cecilia Brækhus. The fund donated NOK 1 million as a start of this project in 2014 followed by additional donations both in late 2014, 2017 and 2020.
Nepal – Supporting rescue teams after the earthquake
For the year 2015 XXL Children's Foundation focused on the immediate rescue operations after the earthquake in Nepal by donating 1,200 sleeping bags, 1,000 sleeping mats and 170 tents for a total value of NOK 750,000.
Lesbos – Donations to the refugees
In November 2015 the fund donated 694 waterproof boots for children and 1,500 pair of warm socks to the refugees at Lesbos – Greece
In May 2016 the fund donated USD 125,000 to "Projecto UERE" helping children in the favela of Maré in Rio, Brazil. Additional USD 100,000 was donated in December 2017.